State-certified instructors with a passion for travel and adventure
Obsession Minérale is the brainchild of Caroline Minvielle and Maxime Poirier, two rock lovers in all shapes and textures. This company reflects the alliance of our passion for rocks and our desire to share it with you. We are state qualified in canyoning and climbing in natural environments.
Through different vertical activities such as climbing, via ferrata or canyoning, we invite you to discover unique places and to a total immersion in a wild nature, in Rodellar, in Royans-Vercors or elsewhere in the World.
Find out here about all the activities we offer throughout the year.
To make a booking, go to the booking module on the dedicated page.
STATE-CERTIFIED PROFESSIONNAL GUIDES
Caroline Minvielle
Rock climbing and canyoning guide
Passionate climber, I officially started climbing at the age of 6. The exterior and the mineral correspond to my ultimate aspirations. The playground is endless and the rock always has new subtleties to submit and puzzles to decode. I practice outdoor climbing in all its forms at a sustained level: from bouldering to multi-pitch in adventure terrain.

Read more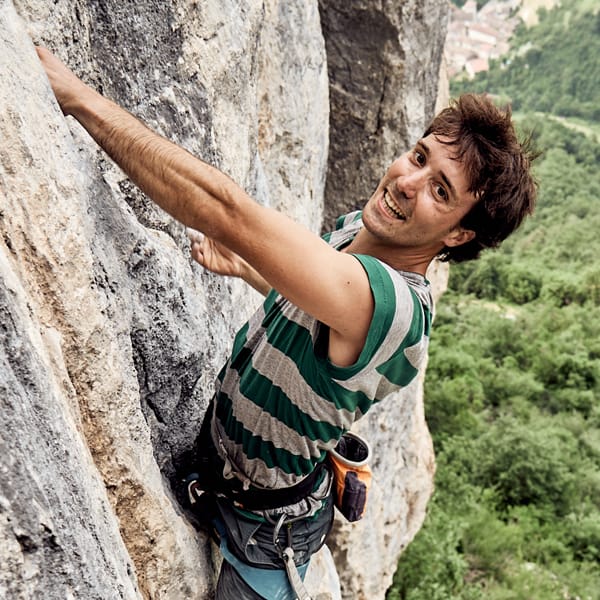 Maxime Poirier
Rock climbing and canyoning guide
I grew up far from the mountains, on an island in the middle of the Pacific and if my first ascents were those of coconut trees, I became passionate about climbing when I returned to France. Touch of everything, globetrotter and passionate about outdoor activities on all elements, I became a fan of thrilling sports such as highline, base-jump and canyoning.

Read more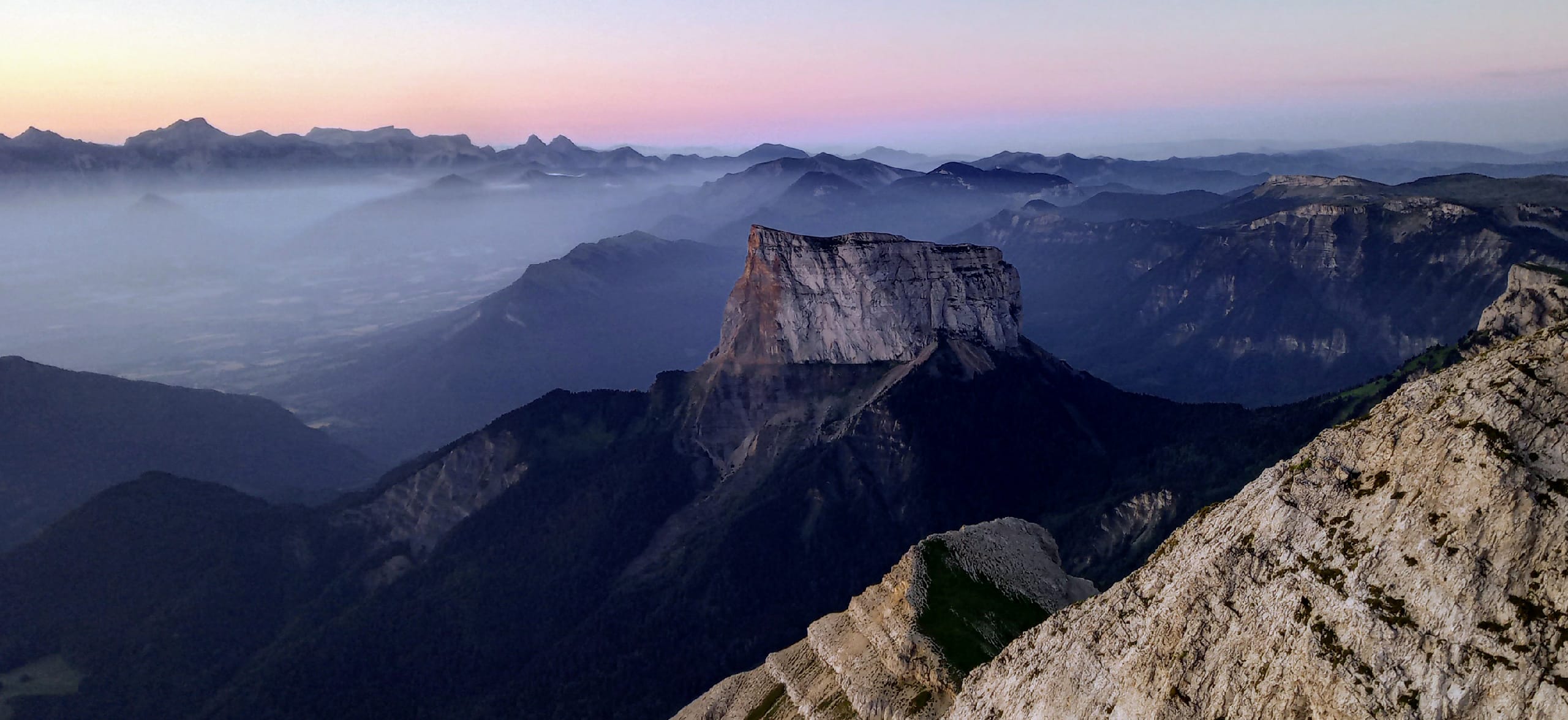 STAY INFORMED
We're on social media!